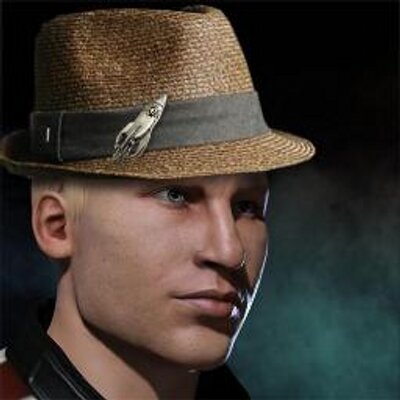 Last week on twitter I speculated on how the Command Destroyers and their Micro Jump Field Generators were going to impact the next alliance tournament to which CCP Fozzie replied:
Currently we plan to disallow the MJFG module for CCP-run tournaments.
He followed up with:
If you or others want to argue in favour of us leaving it in I'd be very willing to consider your/their points.
And later in response to questions:
The interaction between the MJFG and arena boundary are the issue. The ability to launch people outside the arena.
I've been mulling that over ever since and I want to respond.
This is a missed opportunity to shake up the alliance tournament format and breath some new life into the current tiers of teams.
There has always been a tenuous connection between the PvP that happens in space all the time and the PvP we see in the arenas during tournaments, but at least the arena size was roughly equivalent to the typical grid dimensions of your average fight and the activities that happen therein. The Micro Jump Drive of battleships and battlecruisers started to impact that dynamic a little but it was minor and localized on the pilot in the ship and had no dramatic affect on arena combat.
The MJFG of Command Destroyers has far more reaching implications since it impacts all ships in the area of effect and I can see why the initial reaction of CCP is to simply disallow it. But combat has changed a lot in space and we have larger grid sizes and the MJFG has expanded combat on the new grids in dynamic and sometimes hilarious ways.
So why leave the arena size at 250 km? What's so special about that size anymore?
I can see when the tournament first started years and years ago that a size of 250 km would be more than enough for combat of that era, containing all possible activities a fleet could do without including warpin/outs from off grid, but the reality has changed and I think the alliance tournament should change to reflect that.
I think CCP should consider increasing grid sizes to at least 3 times if not 10 times larger. Encourage less in your face brawling and more tactical maneuvering. Discourage ties via some mechanics tweaking, maybe add some warpable objects to encourage movement, but let's see what a larger arena combat including MJFG Destroyers looks like. It may still not be the same as random PvP you see in real space, but it would be closer.