I'm calling you out CSM7. You have let me down. You have let the entire playerbase down.
Your failure is being cataloged as one of the worst in all of CSM history. How you could stand by and let this travesty stand without a word in protest is explainable. And Unacceptable. You should all resign RIGHT NOW.
What am I talking about? WHAT AM I TALKING ABOUT!? YOU FOOLS!
I'm talking about this!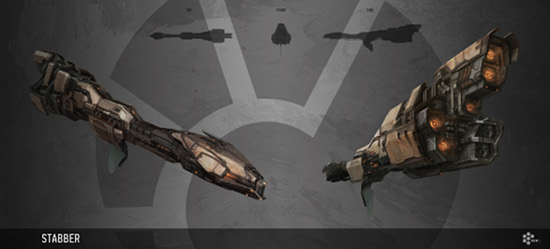 And THIS!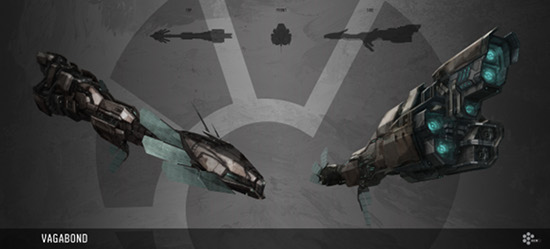 You get it now, CSM7!
What do you mean "what's wrong with them"? NOTHING is wrong with the new Stabber and Vagabond models. They are beautiful updates on a an old hull. Incredible kudos to the art department for their work, I can't wait to sit in them.
The problem is, you obtuse representatives, is this:
AND THIS TRAVESTY:
How could you let them update the Stabber, which was not all that bad to begin with, honestly, and yet not insist, nay DEMAND, an update to the ship that causes more damage to the enemy through its looks alone than its weapon systems!?
THIS SHALL NOT STAND CSM7. I'LL HAVE YOUR JOBS FOR THIS FAILURE.
1
1 - I have no authority to take your jobs.