So I thought I had all my colonies configured properly but when I logged in last night to take some screenshots for today's post I saw that my Lava and Plasma colony had nothing in their launch warehouse despite extracting all day. Turns out the new program had more than the link could handle and the products were not routed. A little visual cue would be nice on that one CCP. I mean besides the animation on the link which is very very subtle.
Anyways, got it working with upgraded links and it seems happier now.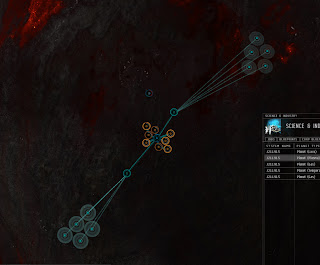 Lava Planet
Plasma Planet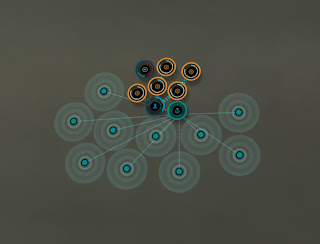 Gas Giant 1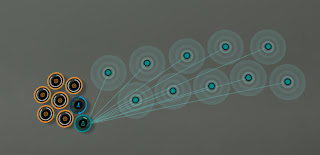 Gas Giant 2
Industrial World
As I've talked about before, the four extraction planets get the raw materials and produce the P1 products that I transport to the manufacturing planet every second day. There I take the four raw materials for robotics and the two raw materials for coolant and produce them. I also have a could basic factories for producing water from excess Aqueous Liquids overflow.