Rettic of Chronofile fame
has updated my banner and background for me. What do you think? I also want to send a thank you to
Zargyl
who offered up this image which ran a close second... I mean, TWO chimeras! Makes me double happy.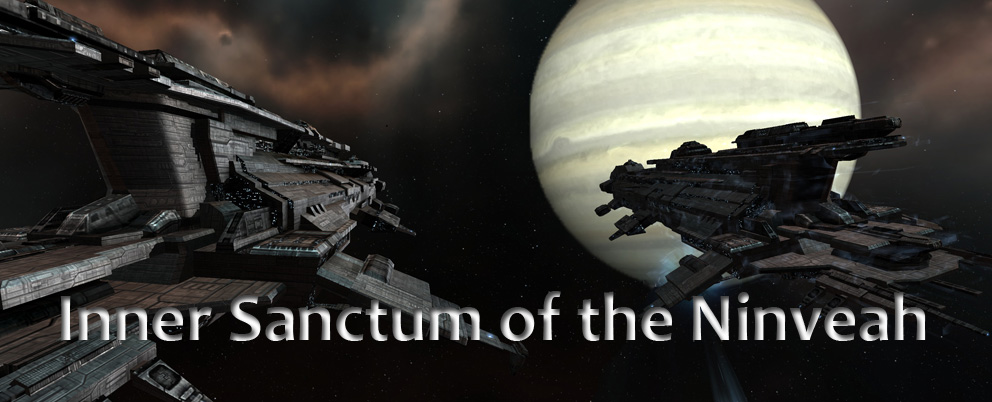 In other news, I've been following the new Live Events on the server with great interest and I think this is an awesome new development for immersion in Eve. Good work CCP. I wish I could get online and participate.
Also, the news that Tyrannis is being delayed for a week and that they are staging the release so that people can scan planets before the land rush begins and that the NPC producers will be phased out later is a good idea. Still, if your corp/alliance runs a lot of towers you might want to stockpile on Robotics, Coolant, etc before the NPC producers shut down. I expect prices to rise a lot when it becomes player driven.
I want to get into a small part of Planetary Interaction but with my time constraints we'll have to see what I can manage. I might aim to produce something small like robotics or coolant that is always in demand. Still, I really like where this expansion is going.